A BEAUTY THAT COMES FROM WITHIN.
A brand new approach to aesthetic care, designed to act at the root of the problem, right where everyday stress and the passage of time impair physiological systems. That's why in Omeoenergetica® vision, beauty is not just on the surface, but it means balance, well-being, movement and health.
Find out more
OMEOENERGETICA®'S SECRET?
The synergy of action between advanced technologies, manual techniques and functional cosmetics of natural origin and proven effectiveness, which comes from over 30 years of strict scientific research. The Omeoenergetica® Specialist will be for you a mentor and a reference for your well-being, to make you experience authentic beauty.
OMEOENERGETICA® TREATMENTS. DISCOVER THEM.
Omeoenergetica® awakens the natural rejuvenating processes and relaunches the metabolic activities, restoring the body's optimal conditions. The visage rediscovers its authentic beauty, the body quickly becomes young and slim again and it feels reborn. Quick and effective treatments from the very first session.
Find out more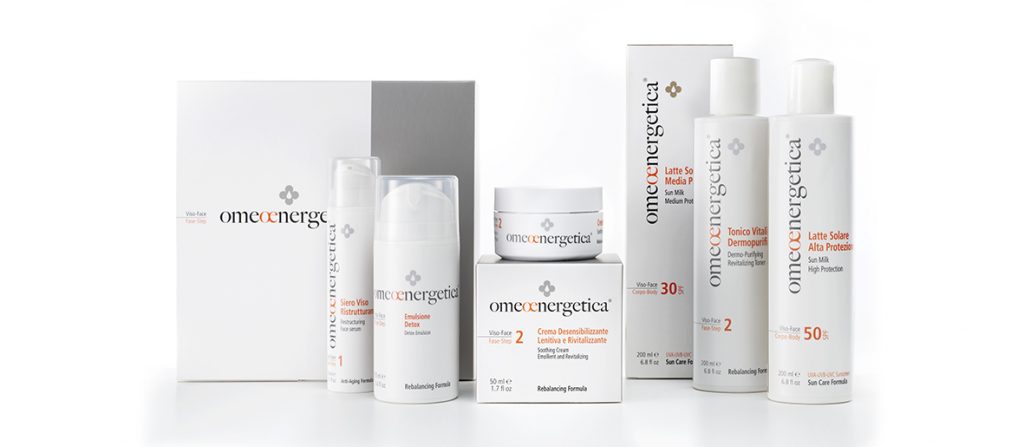 THE COSMETIC OF SIGNALS: THE INNOVATION OF OMEOENERGETICA®
Omeoenergetica® mission is to maintain the harmony of the metabolic pathways of the skin, a complex system of processes that communicate through countless signals. By supplying the cell with all the elements it needs to preserve this delicate balance, the skin maintains its healthy, compact and luminous appearance over time, alongside a newfound vitality.
DISCOVER THE COSMETIC RANGE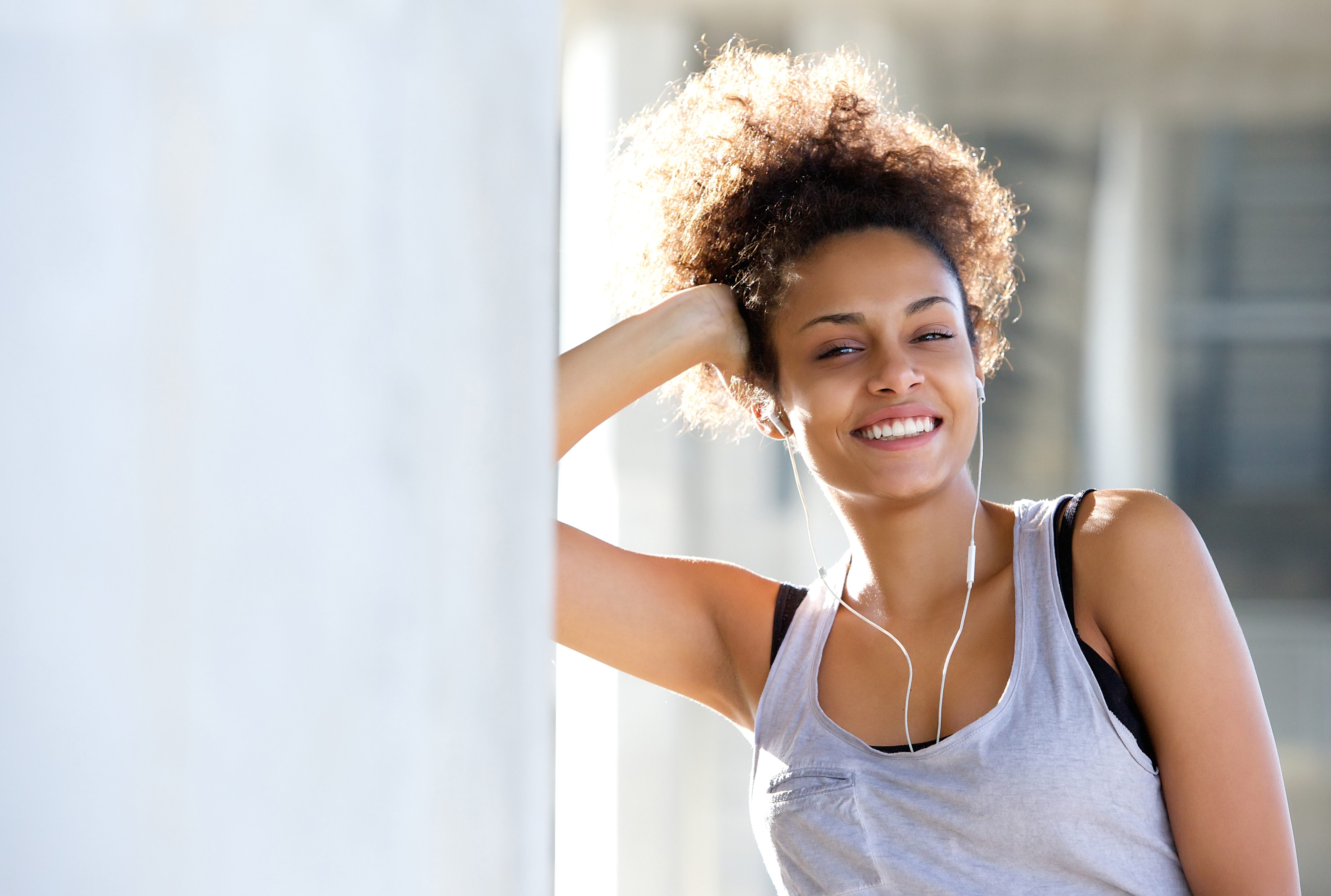 OMEOENERGETICA®. WHERE MOVEMENT MEETS BEAUTY
With Omeoenergetica® products and treatments, you will set your body in motion again and a new feeling of vitality will pervade it. For the modern woman, always on the go.
Omeoenergetica® is a lifestyle, embraced by a large community all over the world. Are you one of us?
Running and women, what a winning combination! We own the night, the 10k by night, an all-female event organized by Nike. Specific treatments for the recovery of energy and vitality before the competition, and for the elimination of post-competition muscle tensions!
GO TO THE VIDEO
Impacto in the city 8, the fitness flash mob organized in the heart of Rome. The idea comes from Fabio Inka, the creator of Impacto Training. Omeoenergetica® was there, with an area dedicated to pre- and post-workout treatments.
GO TO THE VIDEO
A Nike event that is celebrated every year in San Francisco. The Omeoenergetica® Specialist has been a support to all the girls participating in the competition. Treatments aimed at energy recovery and cream for Toned and Dynamic Legs for everyone!
GO TO THE VIDEO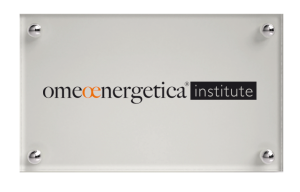 CHOOSE OMEOENERGETICA® INSTITUTE.
Come and live a new wellness experience first-hand, entrusting yourself to one of our specialists. Fill out the form with all your details and we will reply as soon as possible. Otherwise, call the number +39 039 99 11 31 to find the closest center!